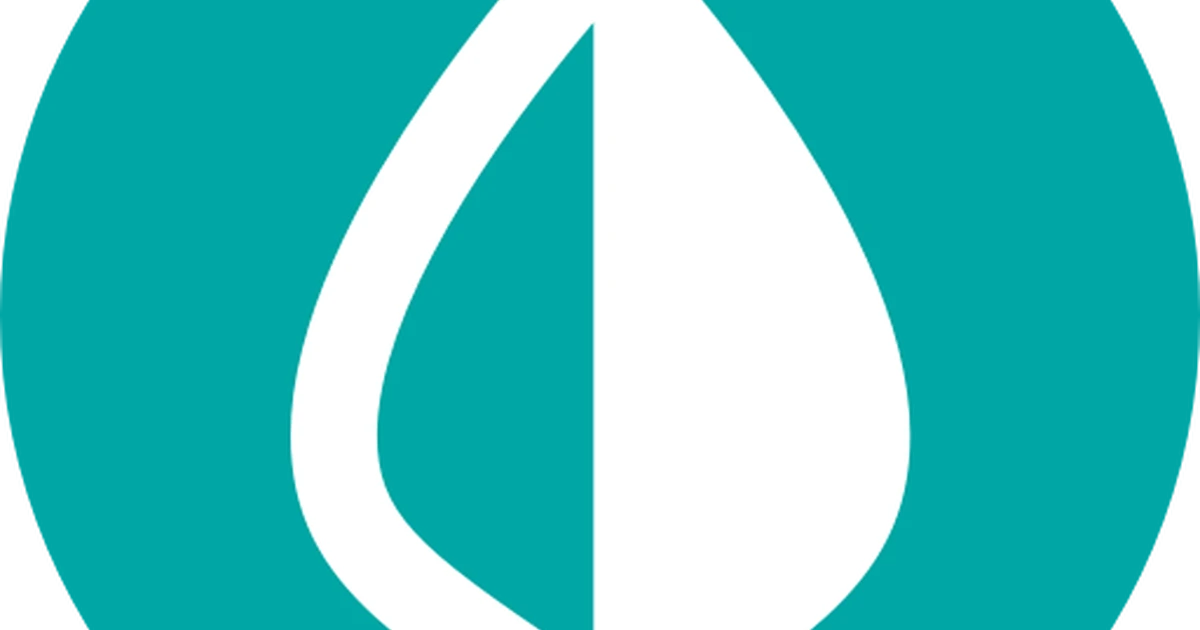 Can Missing Just One Payment Affect Your Credit Score?
By now you've probably begun, or perhaps even finished, your Christmas shopping.And while December is a month filled with countless distractions one t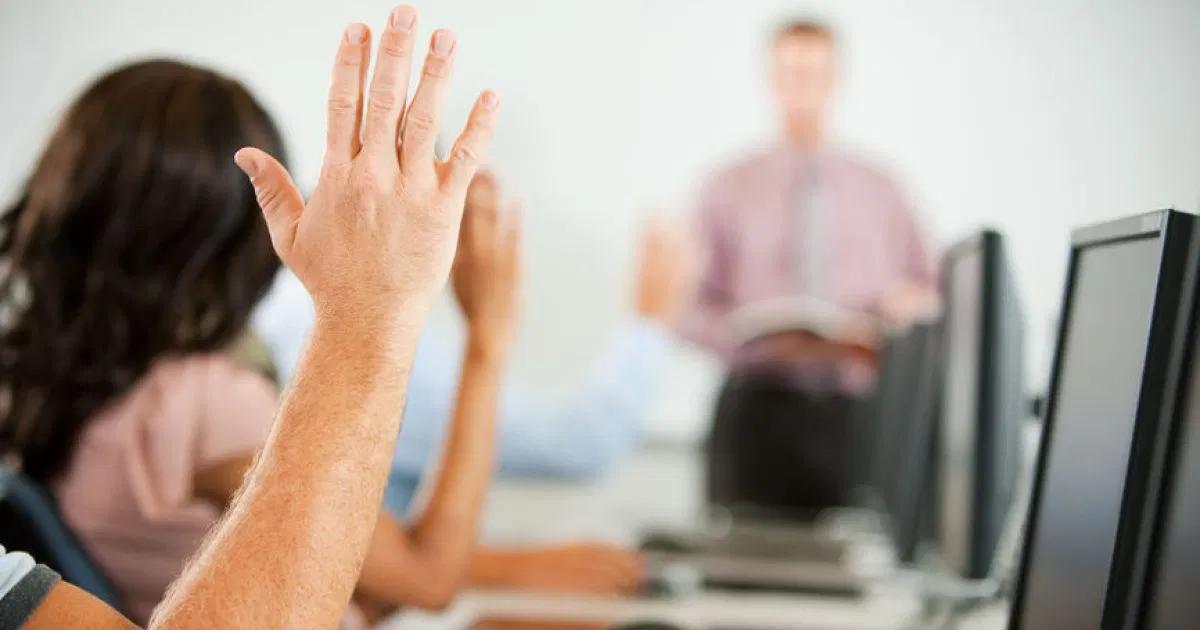 WTFinance is Credit Card Pre-Qualification?
When it comes to shopping for credit cards, while pre-qualified or pre-approved sound very similar, they're quite different things. In this post we'll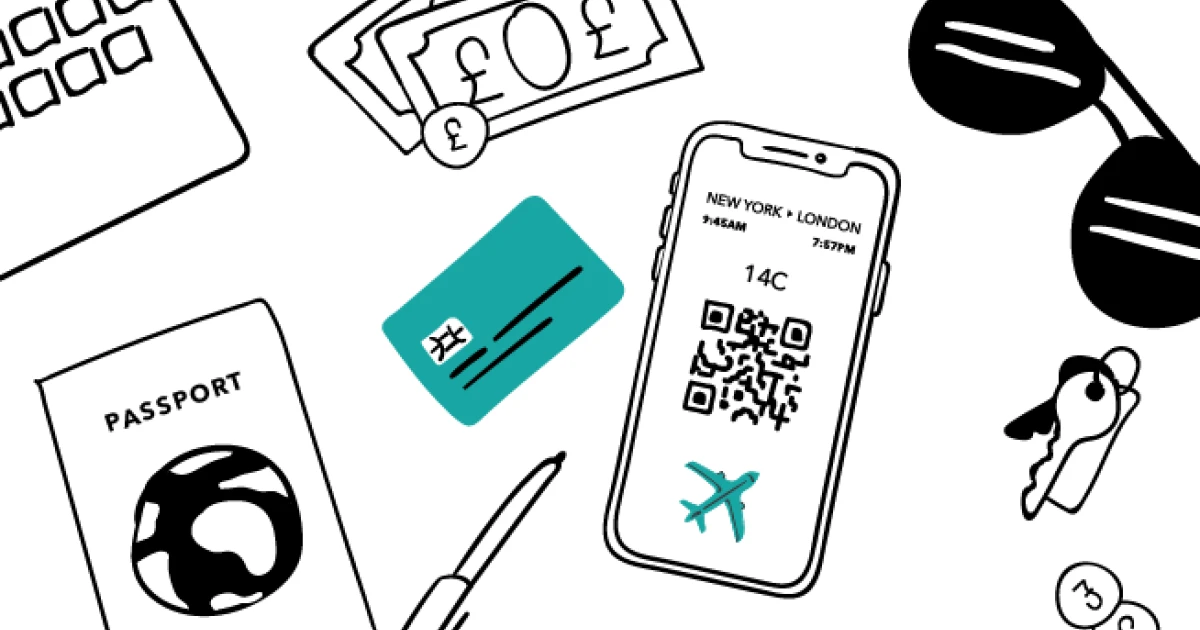 Best Reward Cards: Top Rewards Credit Card Programs
From the Mint team: Mint may be compensated by some of the links that appear in this article, including Chase. Our partners do not endorse, review or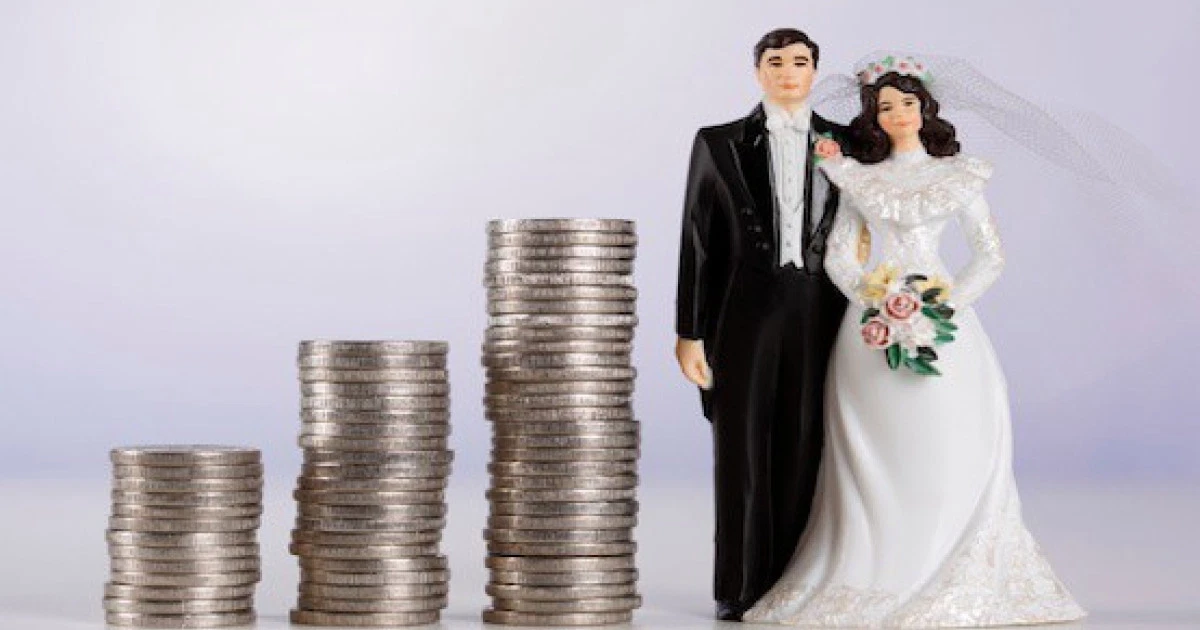 Should You Combine Credit Accounts with Your Spouse?
Valentines Day 2013 is just three days away and if the statistics are similar to those from 2012, about 4 million of you will get engaged on that day.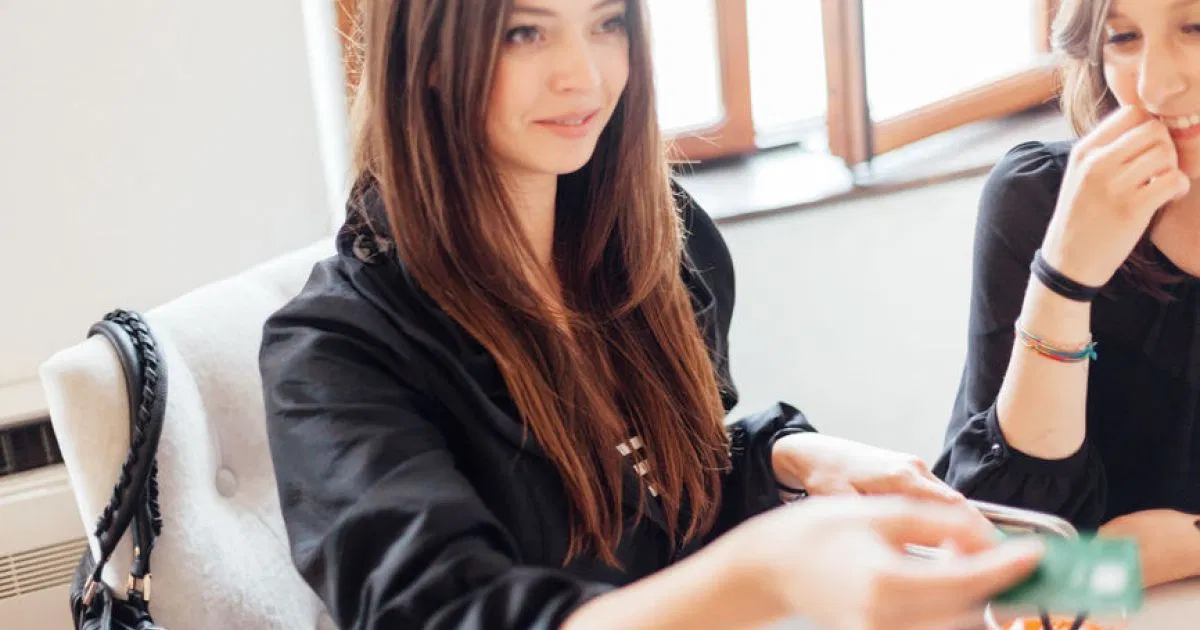 How to Know if a Card With an Annual Fee is Worth It
When shopping for credit cards, your jaw may drop at the steep annual fee for the premium cards out there. Those gold-star perks do come with a price: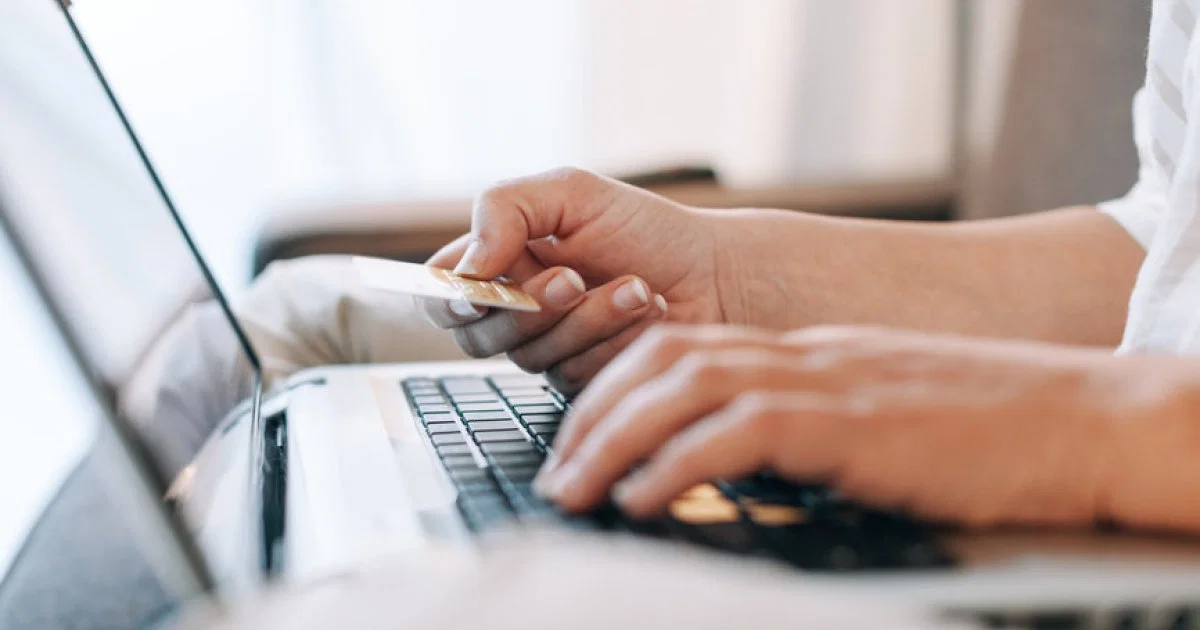 Mint by the Numbers: Which User Are You?
Data and analytics can tell us a lot about people – what can it tell us about you? Find out how you can tell your story in a future post!Did you