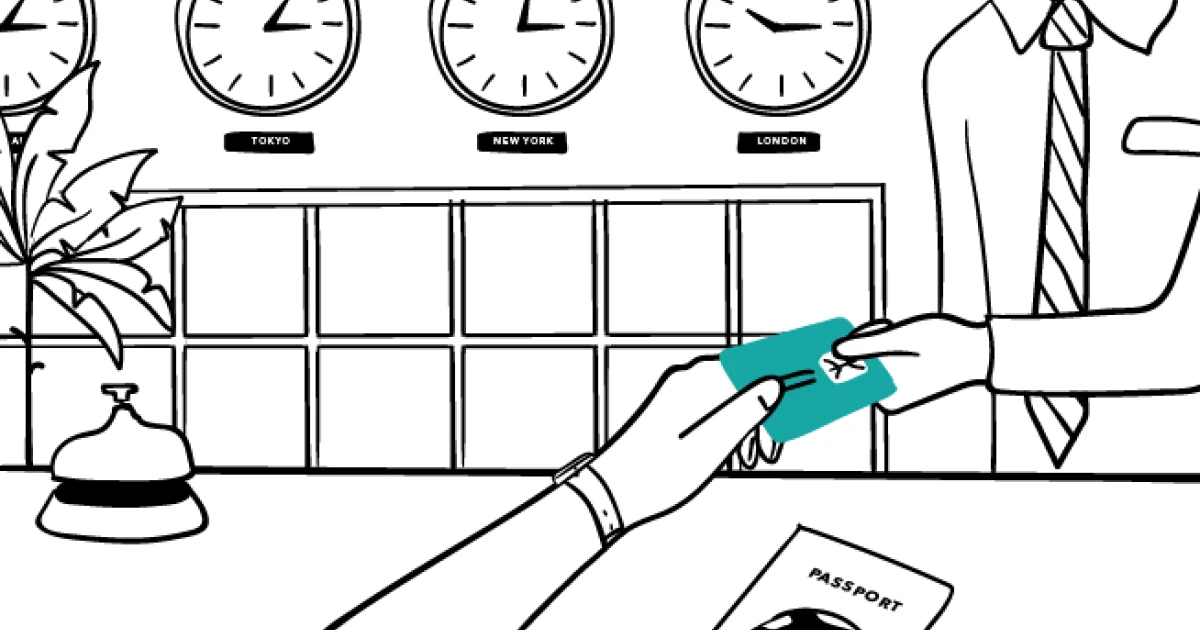 Credit Card Reviews: Best Travel Rewards Credit Cards
From the Mint team: Mint may be compensated if you click on the links to our issuer partners' offers that appear in this article, including Chase. Our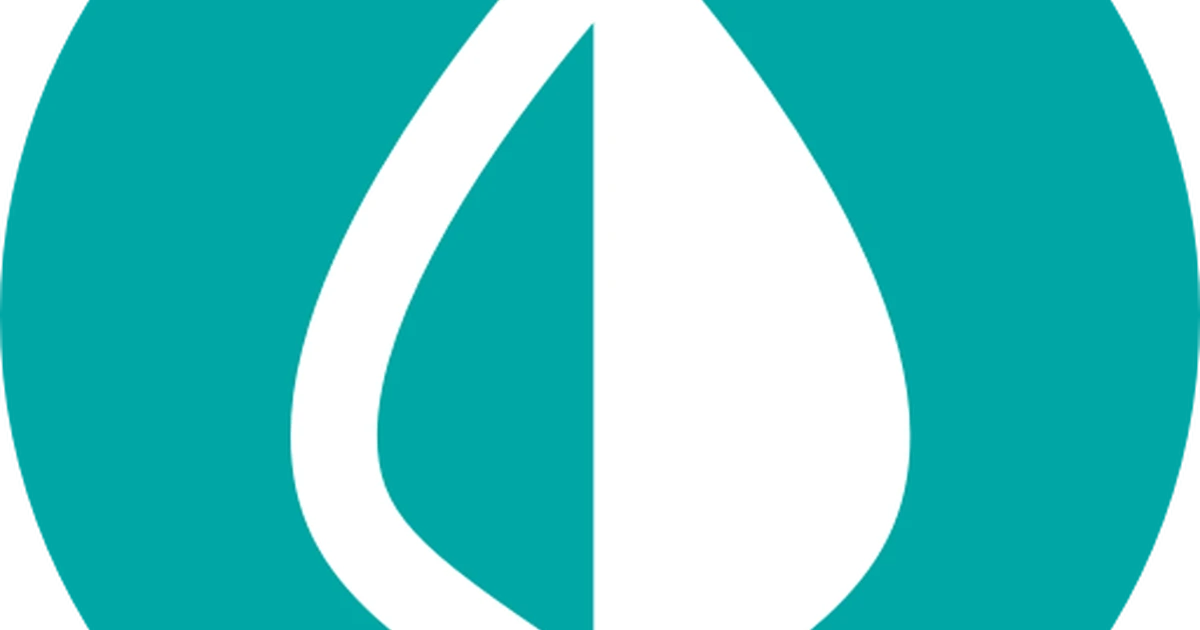 7 Staggering Stats About Credit Reports
A couple of weeks ago the Consumer Financial Protection Bureau (hereafter "CFPB") published the results of a study hoping to further clarify the happe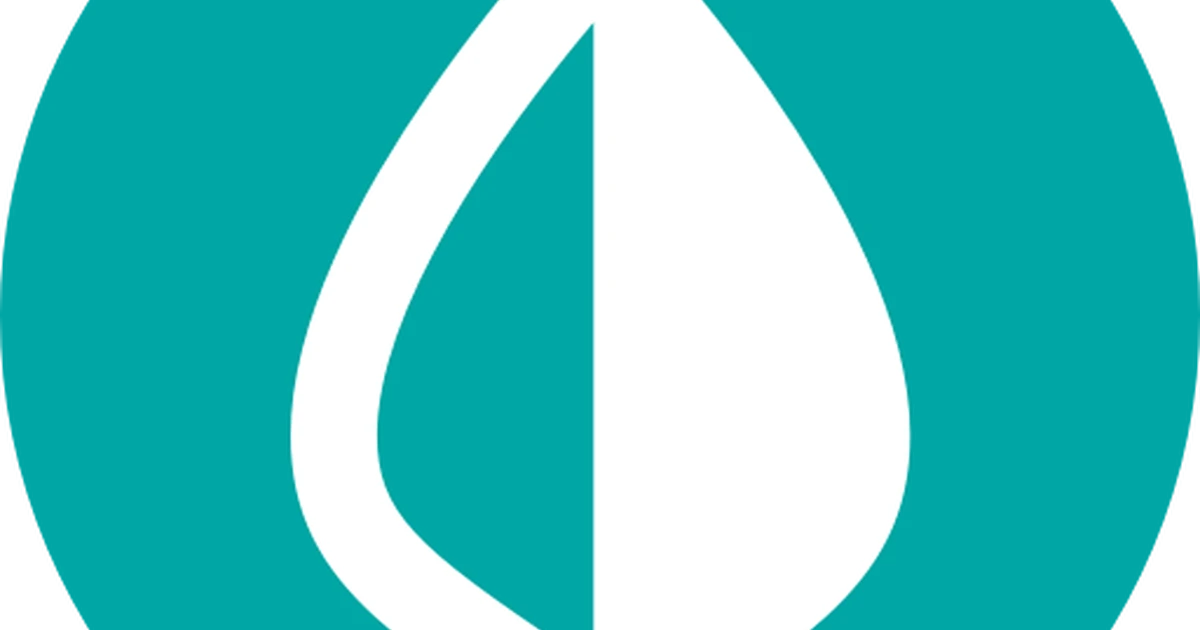 How Do I Correct Credit Report Errors?
According to the Federal Trade Commission between 10 and 21 percent of consumers have errors on their credit reports.Some of those errors are minor an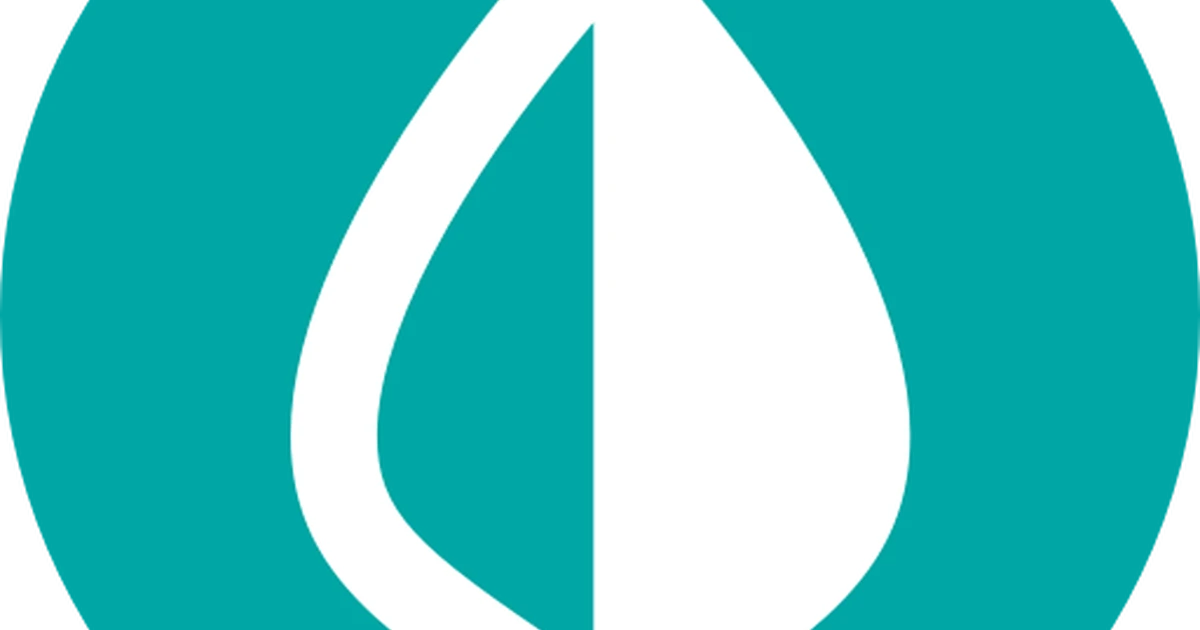 How to Prepare Your Credit for an Auto Loan in 2013
The allure of a new car is about more than just the new car smell. Many of us, including me, will be in the market for a new car when 2013 rolls aroun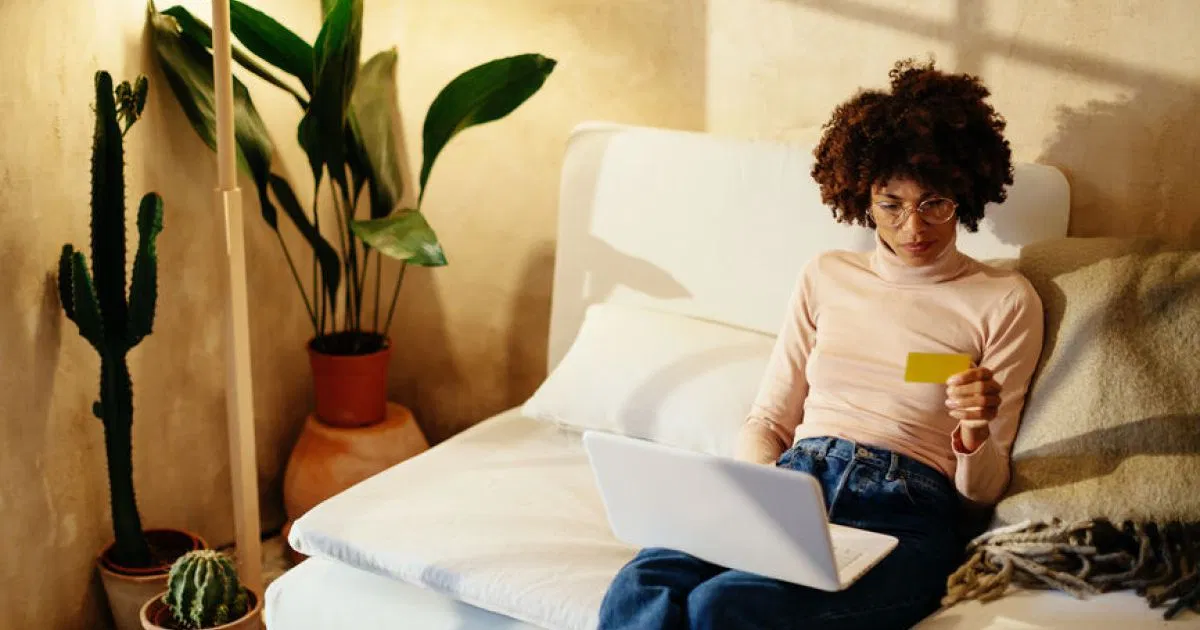 How to Set Yourself Up for Success During the Holidays
What's in store for your credit this holiday shopping season? Holiday shopping season is upon us. Whether you're looking for a good deal on something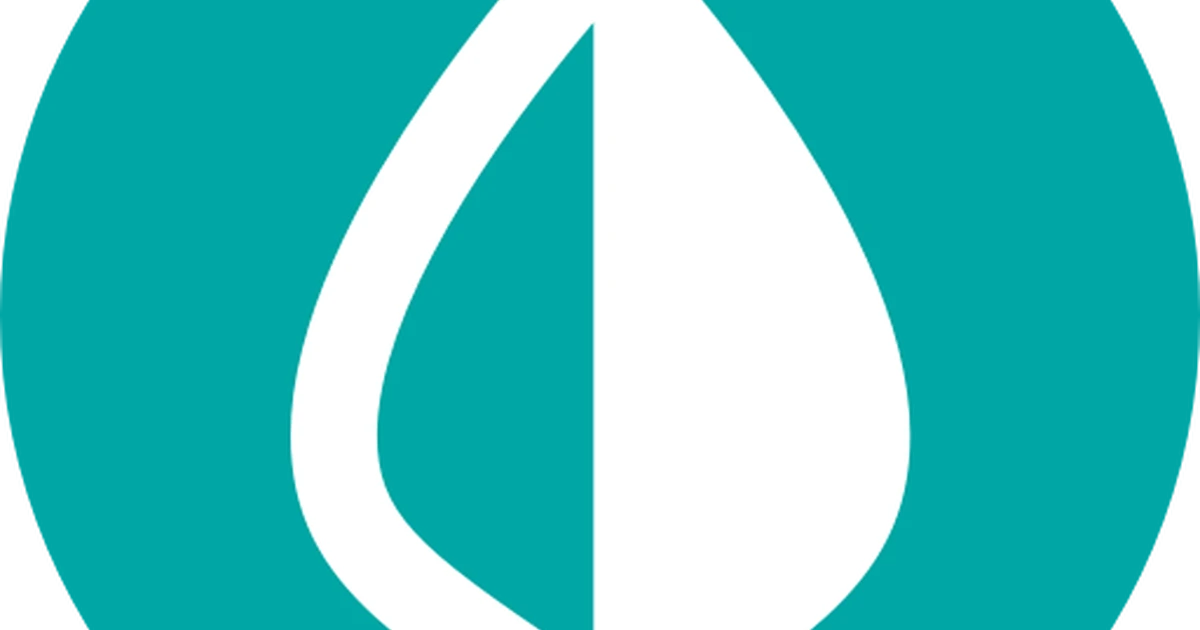 Can Missing Just One Payment Affect Your Credit Score?
By now you've probably begun, or perhaps even finished, your Christmas shopping.And while December is a month filled with countless distractions one t